Kingairloch Highland Estate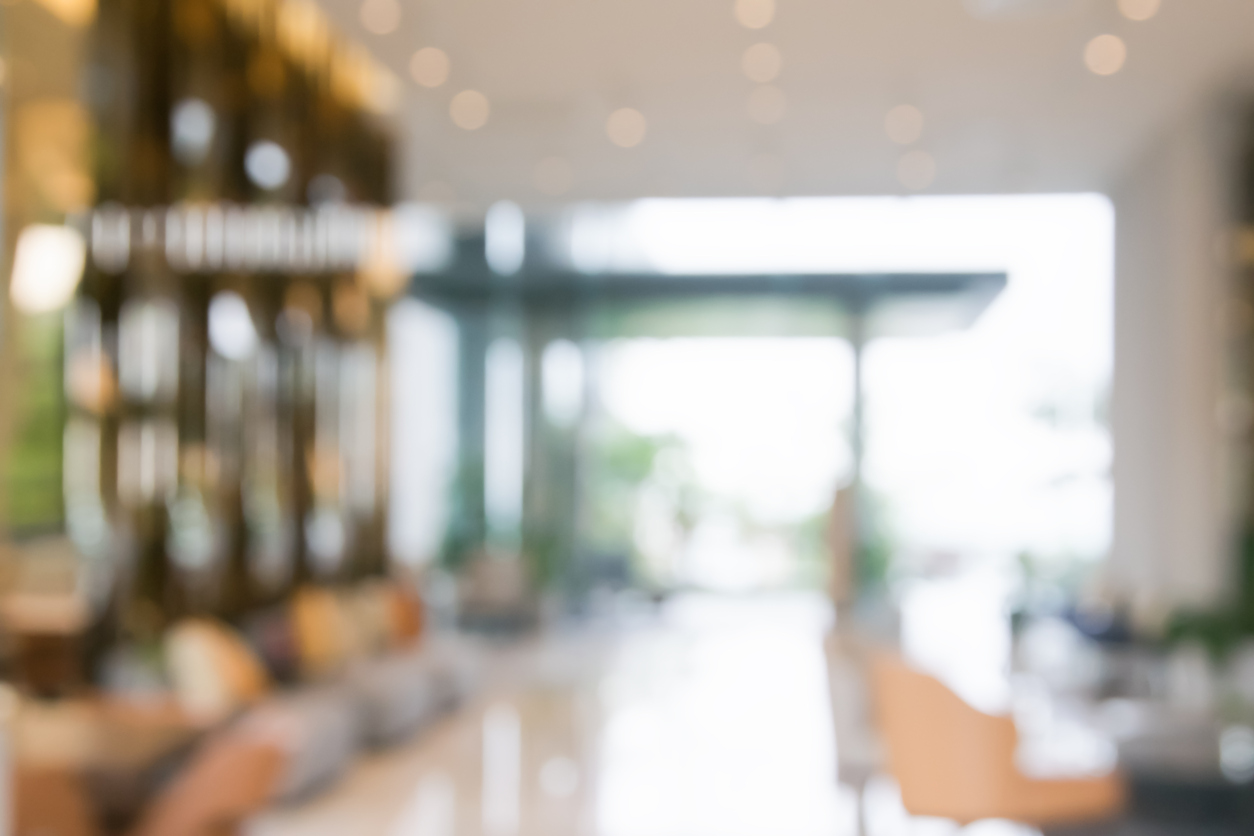 Kingairloch Highland Estate offer pet friendly and unique self-catering cottages sleeping between 2 and 10 guests. In Kingairloch House they also have welcoming and luxurious bed and breakfast accommodation. The estate emcompasses 14,000 acres on the beautiful Morvern Peninsula and offers guests quiet isolation and peace in an accessible location. The eight delightful self-catering cottages are spread throughout the estate. Each has their own individual character with stunning views over the rivers, lochs and mountains. Pets are welcome in all cottages.
The luxurious bed and breakfast accommodation is situated in an elevated position with a clear view of the Loch a' Choire, the Loch Linnhe and the magnificent glens and mountains of Kingairloch. The house has three luxurious bedrooms and is modern and tastefully decorated.
Guests are invited to explore the entire estate with its extensive gardens, including a Victorian walled garden surrounding the main house.
The romantic Boathouse Bistro offers dining by the lochside. The boathouse is still visited by yachts and is well appreciated by guests.
The Morvern Peninsula is often described as the best kept secret in Scotland, as the area is very sparsely populated and therefore largely untouched. Visitors can observe a wide range of rare wildlife and plants, with sightings especially frequent in the winter months.