The Royal Highland Show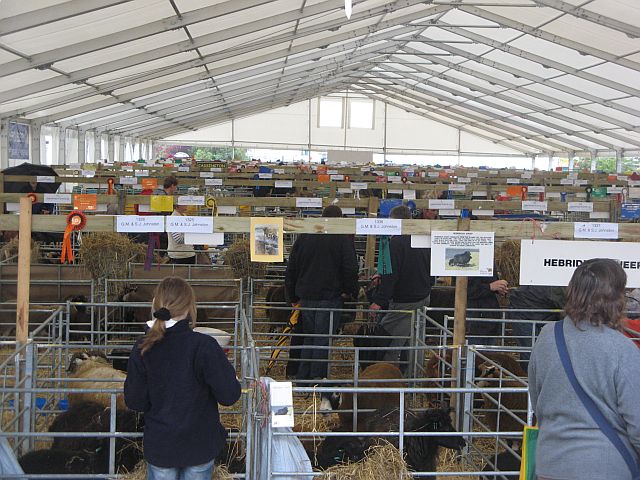 Next year the Royal Highland Show will be celebrating it's 180th anniversary. The four-day event is the biggest agricultural show in Scotland and one of the most visited events in the country. A wide selection of exhibitors give visitors a taste of the best in rural live, farming and food the Highlands have to offer. The Royal Highland Show is a fantastic day out for all the family, where visitors can experience rural living at it's best, while tasting great food and drink and getting close to a wide range of live stock.
More than a thousand exhibitors bring their agricultural machinery, life stock, food and drink, arts and crafts and
much more to the Royal Highland Show. There are over nine hundred competitions to be won, for example riding and horsemanship competitions, a heavy horse turnout, sheep shearing competitions, live stock breeding competitions and various quality competitions for different farm produce.
Visitors can take part in educational workshops, countryside pursuits, country crafts and shopping. The entertainment includes spectacular show jumping, live music and a grand parade.
The Show is a true celebration of the very best Scotland has to offer.